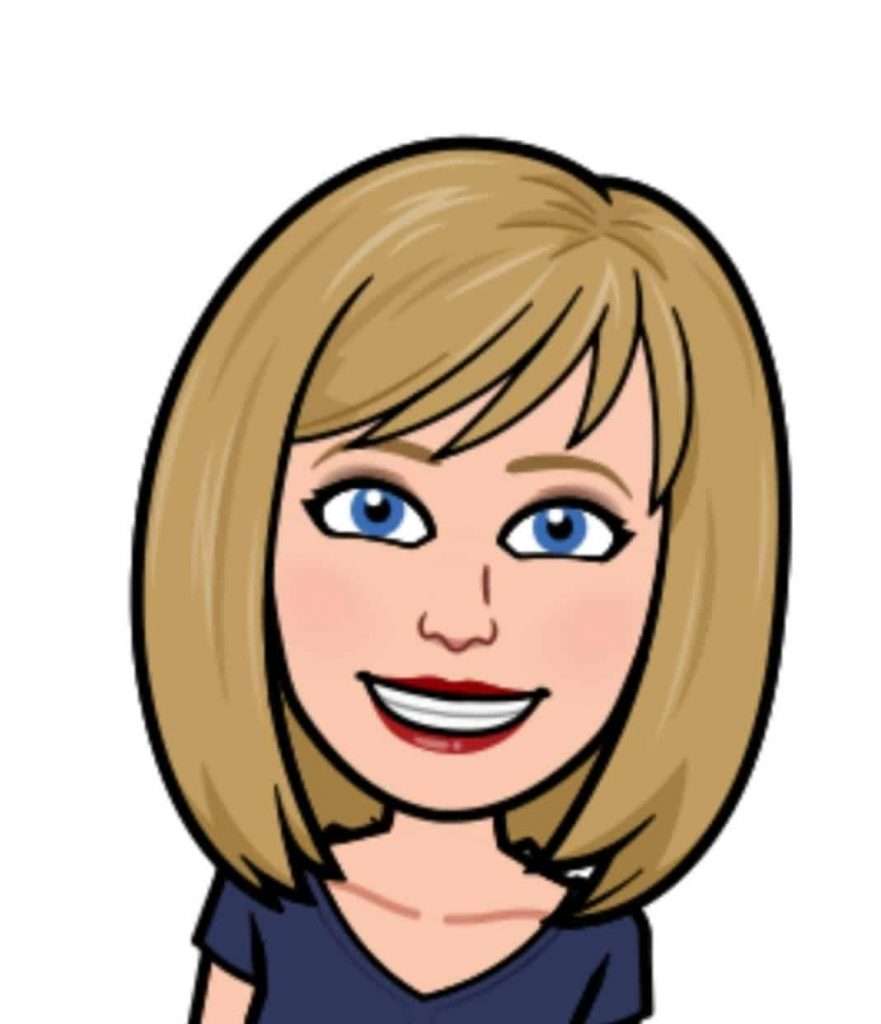 I am originally from Michigan, but I grew up as a third culture kid living in Siberia. For as long I can remember, I have been interested in languages and code-breaking. The more I travelled, as I had the opportunity to explore not only Russia, but also visit Mongolia, Germany, and India, I found my love of languages and cultures deepened with each new destination. For a short time after high school, I was able to teach conversational English at a small language school, and loved helping my students pick apart and learn the nuances of my native language.
When I returned to the US for university, I learned that my passions united in the field of linguistics ad could be put to use doing translation. I received my BA in Intercultural Studies and Biblical Languages from Piedmont International University and then went on to complete an MA in Exegesis and Linguistics from Dallas Theological Seminary.
Now living in a metropolitan area in the US, I am learning to identify and interact with languages and cultures being brought to my very doorstep as the city becomes more internationally diverse. In my spare time, my linguist husband and I enjoy sharing all the languages we are studying with our German Shepherd, who is currently trained in five languages – and counting.
---