This month, our language spotlight explores the Chinese New Year, a holiday celebrated by nearly one-fourth of the world's population. We discover the origins of the Braille language, and we learn about some of the most humorous-sounding words in the English Language. One of our bloggers explores how sometimes you can express yourself more clearly in Russian. We love her deep-dive into the joys of code-switching! Speaking of languages–and when are we not?–some of the most challenging languages in the world to learn include Mandarin and Tagalog. Every month we explore world languages and cultures through our language spotlight posts. Read on for more fun and fascinating facts about languages and linguistics!
Do You Know These Amazing Chinese New Year Facts?
Did you know that close to one-fourth of the world's 7.8 billion population celebrates the Chinese New Year? This equals nearly 2 billion people around the world! So what makes this holiday, which falls every January or February, significant? Everything from its history and traditions to its very size makes the Chinese New Year stand out as one of the world's most celebrated festivals. This centuries-old holiday is also known as the Lunar New Year and the Spring Festival. We explore this centuries-old holiday welcoming the spring in our recent video:
How Can Russian Help You To Say What You Mean?
Our blogger, Anne H., explores how sometimes a word just feels better in another language. For example, do you know what "как раз – kak raz" means? This Russian idiom can carry a number of connotations, depending on the context of the conversation, and literally means "how time." Want to learn more about this term and other helpful Russian words that do not have easy English equivalents? Catch up with Anne's recent post on our blog, "Helpful Russian Words I Really Wish Existed In English."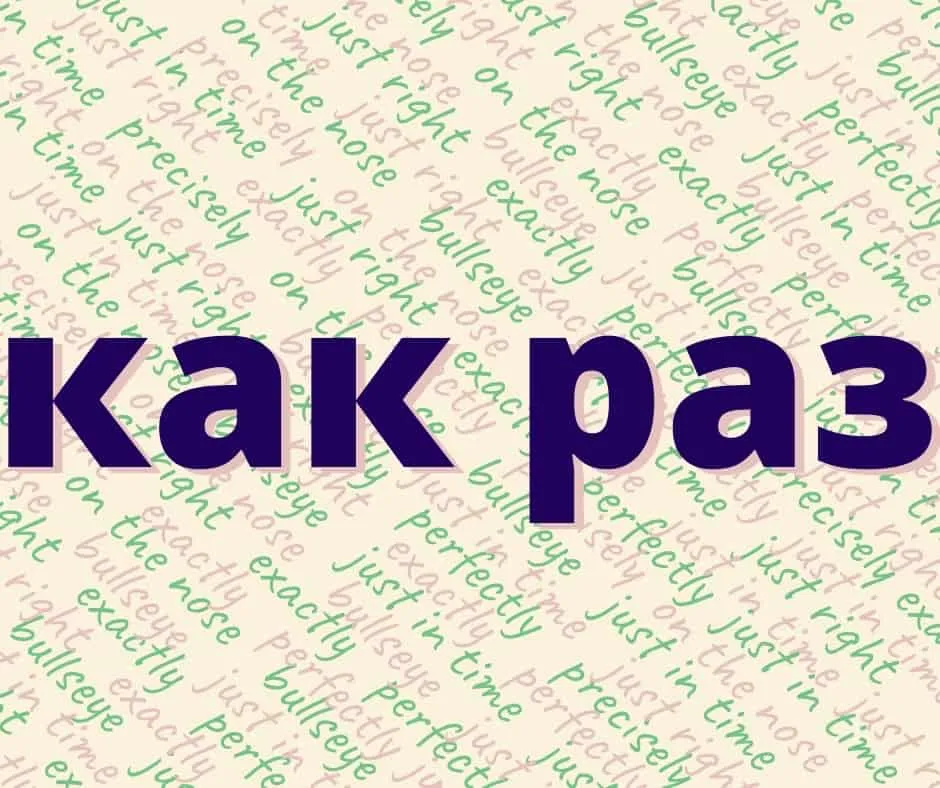 What Are The Most Challenging Languages to Learn?
Which world languages rank as the hardest ones to pick up? Mandarin, Tagalog, Navaho, Afrikaans, and Arabic make the list. Other languages that rank include ancient ones like Hebrew and Sanskrit and tonal ones like Thai and Vietnamese. Does your language fall among these challenging tongues? We count all 20 of these languages on our 400 languages list. This informative and entertaining clip comes from The Infographics Show:
How Did Braille Develop From Military Code?
How is Braille related to a turn-of-the-century military code called "night writing"? French soldiers in the early 1800s used the code to communicate in darkness without speaking. Then Louis Braille, at the age of 15, used that code to develop a more stream-lined version. Consequently, his alphabet has come to be used in everything from written books to musical scores. We love this list from NCBI of interesting facts about Braille, including its origins as well as its use in popular culture. Every year, World Braille Day is observed to help increase the awareness worldwide of Braille and its importance as a means of communication for people who are blind and partially sighted.
What Are Your Favorite Humorous English Words?
What are "widdershins" and "collywobbles"? This Merriam-Webster list will help you to navigate some of the the more humorous words in the English language. For example, one of our favorites is "cattywampus," which Merriam-Webster describes as "another example of grand 19th century American slang." We also love "widdershins," which comes from an old German word meaning "to go against." By the mid-1500s, the latter term became synonymous with counterclockwise. "Widdershins" and most of the other words in this list trace their linguistic roots back a century or two. To sum up, we love this link for our language spotlight! Have fun reading the full list!
Support for Linguistic Diversity with Interpreting and Translation
AFLS understands the power and importance of language.
As a result, we seek to support the unique linguistic diversity of the world by providing bilingual language
interpreting
and
translation
in over 400 different languages, from Afaan Oromoo and Afar to Zulu and Zuni.
Do we have your language? Take a look at our language list to find out! And contact us today for a free quote!